Hurra liebe Freundinnen und Freunde der Tieffrequenz. Die Echochamber ist zurück und wir stürzen uns direkt in eine neue Basstherapie.
Vorab, wie immer ein paar Empfehlungen: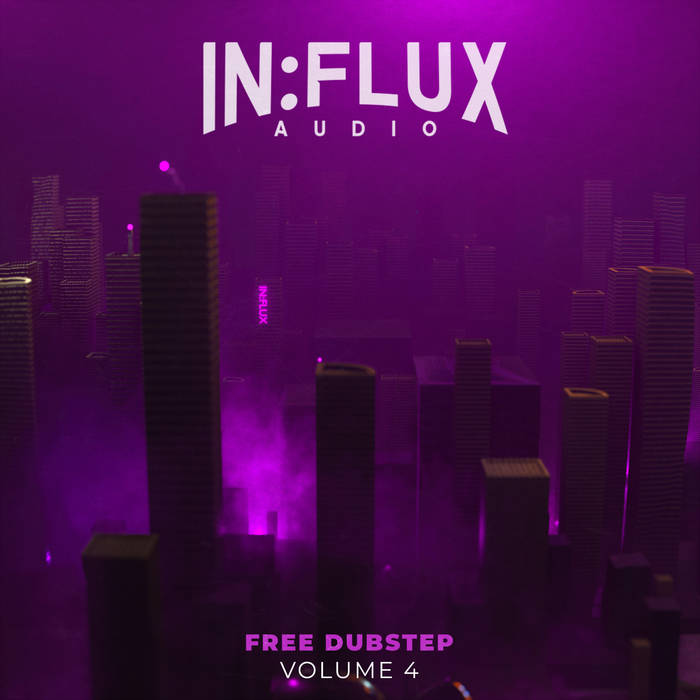 Wenn es um deepen Dubstep geht, ist das In:Flux Label aus Leeds ganz weit vorne. Auch ihre neuste "Free Dubstep Volume 4" Compilation unterstreicht das doppelt.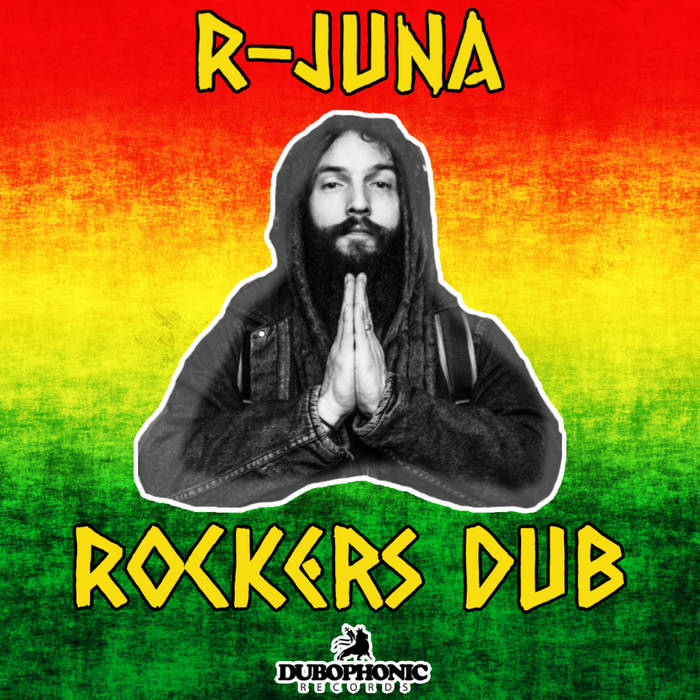 Arjunas zweites Album ist bei Dubophonic erschienen und der amerikanische Dubproducer hat die Pandemiezeit gut genutzt. "Rockers Dub" ist solides Produzentenhandwerk, das mit u.a. vier interessanten Dubinterpretationen von bekannten Songs daher kommt.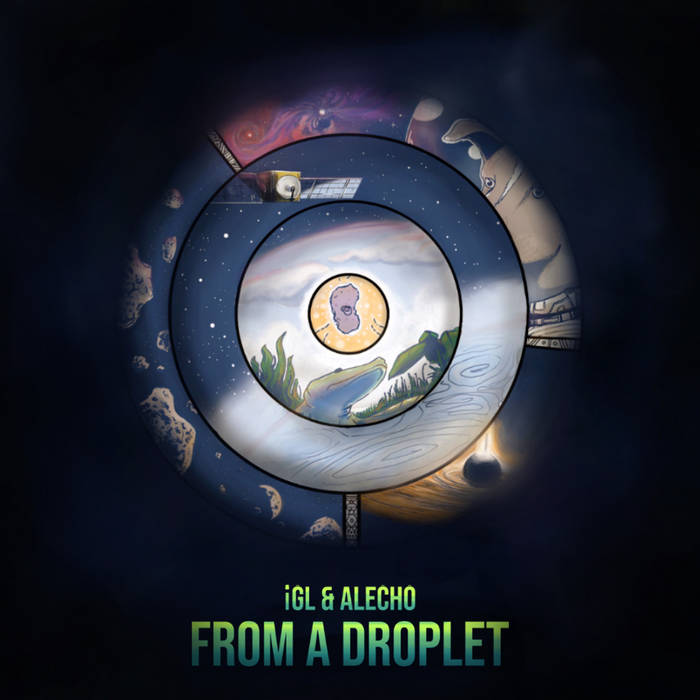 Und gleich noch eine Dubophonic VÖ hinterher. iGL & Alecho liefern mit ihrem "From a droplet" Album eine ganz coole Konzeptarbeit ab. Hat man bei Dub ja öfter mal. Spontan fallen mir da Arffmanns Karajan Verwurstelungen oder aus dem letzten Jahr Gaudis "100 years of Theremin" ein. Das griechische Duo jedenfalls erzählt vom Albumcover bis zum letzten Song die Geschichte der Reise eines Moleküls and I think, that's beautiful.
Darüber hinaus fanden folgende Releases Eingang in die dieswöchige Echochamber:
Soviel für diese Mal mit der basstherapeutischen Grundversorgung. Es war uns wie immer eine Freude und ein Fest. Kommt gut durch die Woche.
Bass ahoi
Delaydi und Saetchmo
TRACKLISTE
01 Logics & Kodin - Ratio
02 Inner Circle - Good Life (6Blocc DnB Remix)
03 Bowsar - The Rift
04 Pelikann - Enzyme (Hexy Remix)
05 Dystinkt - Sirens
06 Drezza, DabLord - Duck and Cover
07 Peek Levels, Zeta Ef - Nemesis

delaydis Part
08 Canvas & Single Purpose - Ukiyo
09 Hay Tea, Age of Vinyl & Faulty - Reverse Rain VIP
10 bank pain - Thermal Choke
11 Winter Drake - Disposition
12 Winter Drake - Facemask Anthem
13 Quadrivia - Royal Punishment
14 Silva Hound - Taco Tuesday (feat. Brittney Ackerman)
15 nok nok with Evan Hatfield - The Ridge
16 nok nok with Vince Cimo - Absence
17 Dijit - Spacefunk (feat. ThatMusicBrony)
18 Nomadic - Tribes (Weka Remix)
19 Mirage & Noyu feat. Beau Thomas - Far Out
20 Hearse Percy - Unwind (feat. ThatMusicBrony) [PegasYs Remix]
21 Scraton - Karma
22 Mirage & Noyu feat. Beau Thomas - Shanghai Gin
23 Mirage & Noyu feat. Beau Thomas - Ananda
24 TravelerZ - Romy
25 nok nok - Animals
26 Wreckno, jordnmoody, Ujuu - FTSU
27 Spaze - F L O W S T A T E
28 Mirage & Noyu feat. Beau Thomas - EVAR Shuttle
29 Yemanjo - Taita Inti

30 R-Juna - Fire on the Dub
31 Ali McK & IYZ - Collusion
32 Gnasha - Fractal
33 iGL & Alecho - Unexplored
34 Tik&Borrow - Angel (TROPHY Remix)
35 iGL & Alecho - Wormhole
36 Kayan - The Whale
37 R-Juna - Franklin's Dub
38 iGL & Alecho - Underwater
39 R-Juna - Seven Nation Dub
40 R-Juna - Riders on The Dub
41 Audhentik - Oneiroi
42 Yok - Sehnsucht
Wir freuen uns riesig, würdest Du diese Webseite mit einem Abo auf Steady bzw. bei Paypal unterstützen
oder Du schaust mal im wunderbaren Shirt-Shop vorbei