Hallo liebe Freund*innen der Tieffrequenz. Es ist Dubberstag und Zeit für ein neue Basstherapie. Meine Echokammer besteht derzeit aus vier Wänden, die langsam, aber sicher aufeinander zuzurücken scheinen, inzwischen mehr Höhle als Wohnung und es wird täglich schwerer, gegen das Gefühl mentaler Klaustrophobie anzukämpfen. Ich weiß, vielen von Euch gehtr es gerade ähnlich.
Zum Glück gibt es diese Sendung und gute Musik – jedenfalls mir hilft das ungemein!
Darum habe ich auch wieder was Schönes zum Kopf freipusten und zu anderen Welten bassen rausgesucht.
Das sind meine Empfehlungen diese Woche:
Empfehlungen von Saetchmo: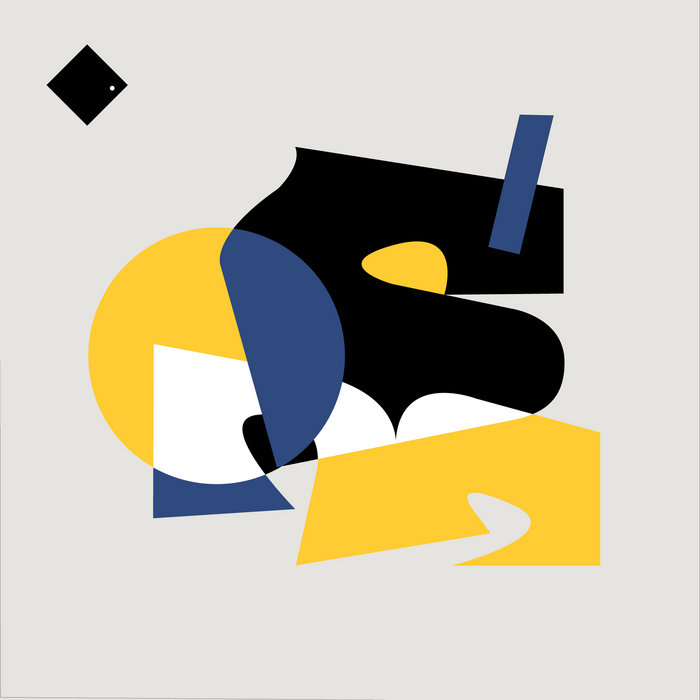 Vor 4 Jahren gab's die letzte VÖ auf dem französischen Soigne tes Oreilles Label. Jetzt startet man dort zum 10 jährigen Jubiläum noch einmal mit einem Sampler namens "STO and Friends" durch.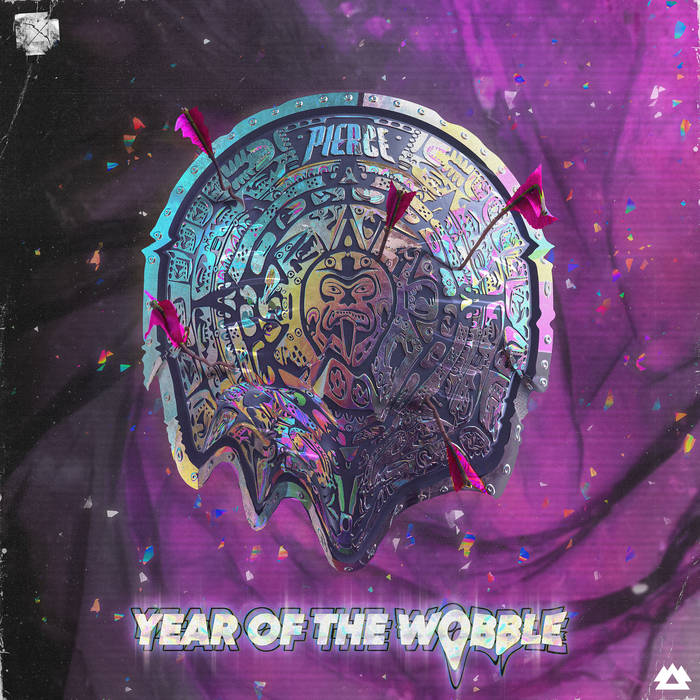 Dann noch die äußerst kurzweilge neue Errungenschaft der Wakaan Familie in Form von Pierces "Year of the Wobble" EP. Soviel von mir, zurück zu Delaydi.
Und das war es auch für diese Woche von uns. Habt eine gute Zeit und seid lieb zueinander. Viel Spaß beim Hören.
Bass ahoi
Delaydi und Saetchmo
TRACKLISTE
Intro
01 Winter Drake - To The Moon
02 HabooDubz - Invisible Pages
03 Éole Dub - Dub quantic
04 HabooDubz - Diem Bal Ta
05 HabooDubz - I'm Curious
06 HabooDubz - Wasted
07 Éole Dub - Sanka
08 HabooDubz - Lemon Nectar

Saetchmos Trackliste
09 Bob Marley - Sun is Shining (Phibes Bootleg)
10 Dreadnaught - Phoneline Krew (Dub)
11 GLM - City of Tech
12 Pierce - Wobble
13 Pierce - Cliquee
14 Pierce - Wubba Band
15 Pärklin - 224
16 Qant - Offset
17 High & I meets Mighty Sharp - Dub The Virus
18 Rootical Attack - Light it up
19 Rootical Attack - Light it up Dub
20 Mikrodot - Advanced Wisdom (VIP)
21 TMRW x Skank - Bando Weapon 1
22 Om Unit & Kraftwerk - Circled Model (Tasmo Edit)
23 David Starfire - Osho (ft. Jeff Stott & Ganga Giri - Mystral Remix)
24 David Starfire - Nataraja (ft. Shrii - KizuKim Remix)
25 Stacktrace - Trubble Riddim
26 Ōzaka - Jet Stream

27 Aneurhythm Stations (Ghostsoul Remix)
28 DMX - X Gon' Give It To Ya (ADR x Jean Sean Remix) (Dirty / Intro)
29 Dr. Sus - Awakening
30 HabooDubz - Habib
31 Éole Dub - Orion
32 Winter Drake - Dumpster Fire
33 Winter Drake - Scrunchy
34 Winter Drake - Far Too Loud
35 The Substance. -  Sunshine on Your Face (Ghostsoul Remix)
36 ghostsoul - Our Society Makes Food of the Kind
Outro
Wir freuen uns riesig, wenn Du diese Webseite mit einem Abo auf Steady bzw. bei Paypal unterstützt
oder Du schaust mal im wunderbaren Shirt-Shop vorbei