Ola, seid gegrüßt und guten Tag!
Für diese Echochamber haben wir die Rollen mal vertauscht, einfach so und weil wir es können. Schließlich befinden wir uns inzwischen in Jahr zwei der Pandemie und wenn es sonst schon nix (gutes) Neues gibt, sorgen wir wenigstens für die dringend nötige Abwechslung.
Meine Empfehlungen diese Woche: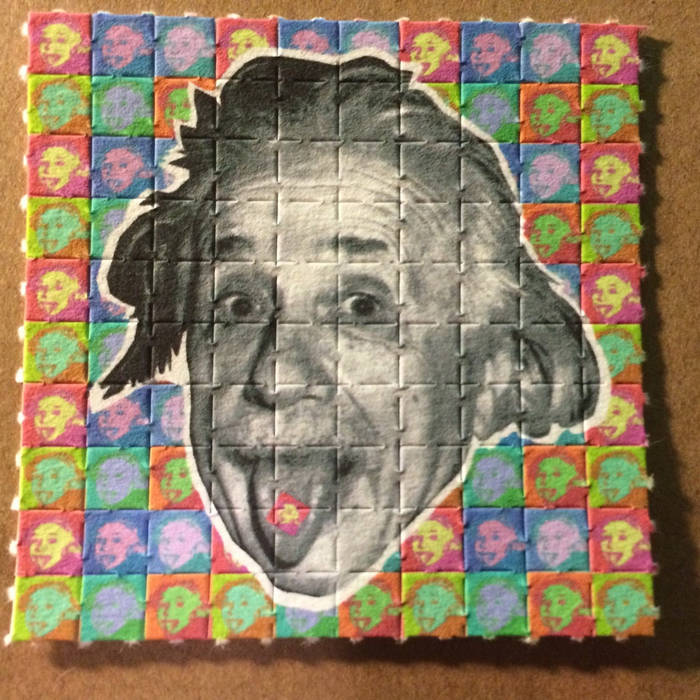 Bei dieser Compilation ist der Name Programm. Daly City Records' MOCHIPET'S ACID TEST! stellt Boxen wie Gehörgänge gleichermaßen auf die Probe. Wer sich auf die Herausforderung einlässt, wird mit interdimensional verschobenen Klangbildern belohnt. Irgendwie bekannt, irgendwie total anders, aber definitv basslasstige Obersahne aus dem Sunshine State California!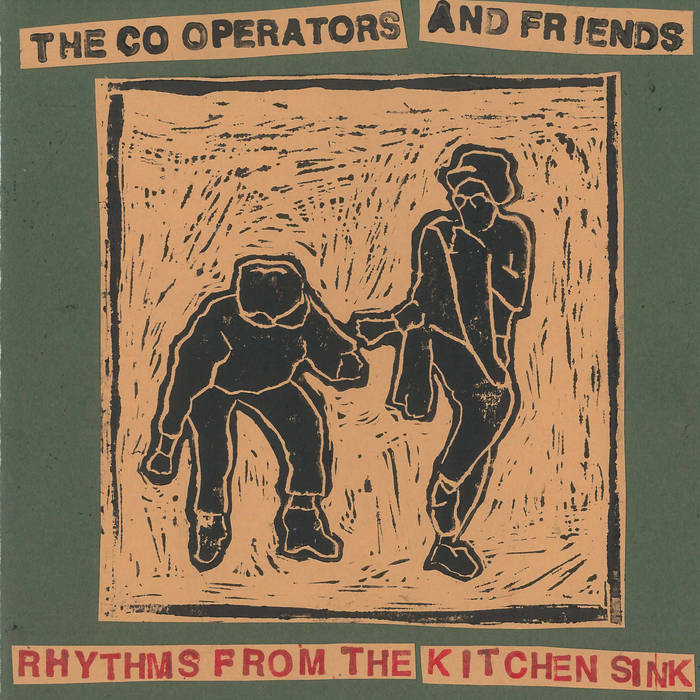 Das auf außergewöhnliche Vinylreleases spezialisierte UK-Label Happy People Records erfreut mit der digitalen (Vor-)Veröffentlichung gleich zweier Alben. The Co​-​operators & friends haben mit Rhythms from the Kitchen Sink und Beating The Doldrums ein sehr rootsiges Reggae-Epos im Doppelpack erschaffen. So Oldschool, dass man schon fast das Knacken der Nadel in der Rille vermisst.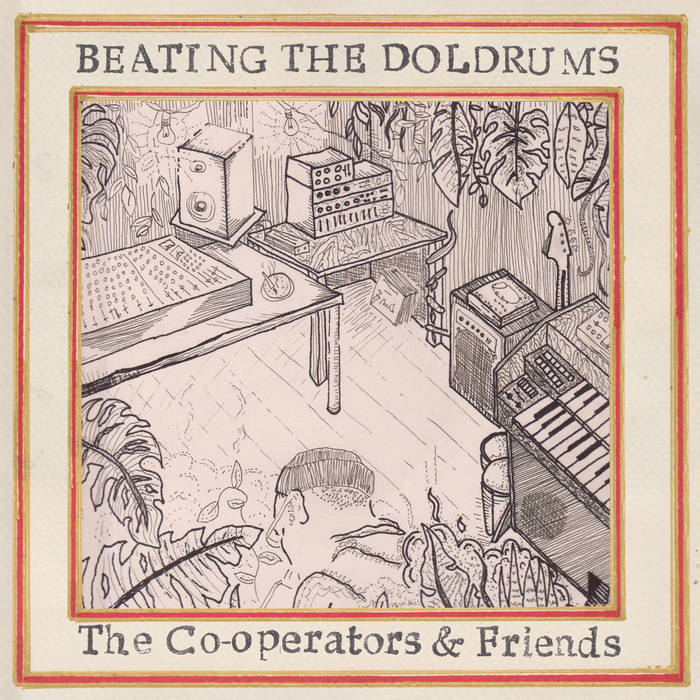 Saetchmo hat folgende Veröffentlichung im virtuellen Plattenkoffer: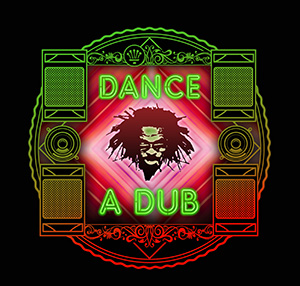 Echo Beachs "Dance a Dub – Lee Groves Dubtraphobic Remixes"
Bass ahoi
Delaydi und Saetchmo
TRACKLISTE
Intro
01 Lamebot - A.C.I.D.
02 Kanizzle - Danger (feat: Rider Shafique)
03 Graz - Numb 303
04 El Diablo - Acid Champion (Featuring Mista Chatman)
05 EchoBoy, Johnny Osbourne - Mr Marshall Remix ft. Johnny Osbourne- EchoBoy
06 Hermit Dubz - King General-Tell Them Again(Hermit Dubz remix)Vocal
07 Hermit Dubz - King General-Tell Them Again(Hermit Dubz remix)Dub3
08 Syra and Handyman - Ghettos of Babylon - Syra Meets Handyman
09 Syra and Handyman - Bei Mir Bist Du Shein- Syra Meets Handyman
10 Happy People Records - The Rentman ft. Beanie
11 Happy People Records - The Revival ft. Basque Brass Thunder Band
12 Happy People Records - Pocket Change ft. Big Chip & Adrian

Saetchmos Set
01 Gravital - Mad Ting
02 G-Class x Justen Eden - Guerilla
03 Teej - Funky Beats (Juicebox)
04 Bruk - Don't breathe
05 Freddy Todd - Corruption At The Highest Levels
06 Liquid Stranger - The Drill
07 iLLBiLLY HiTEC feat. Kinetical - Rude Boy Talk
08 Dubblestandart feat. Ken Boothe - When I Fall In Love
09 Slamboree - The Festival's Not Dead (feat Beans on Toast)
10 Seanie T (Dub Pistols) - Armagideon Time
11 Horace Andy - Money Money
12 Dubxanne feat. Earl 16 - Message In A Bottle
13 Rude Boy feat. Kardi Tivali - Pump Up The Volume
14 Ari Up - Island Girl
15 Lee Scratch Perry - Chase The Devil
16 Vex'd - Titan Rain

13 The Polish Ambassador - Lion (& Friends Mix) ft. Jesse Klein, Robin Jackson & Ananda Vaughan
14 The Polish Ambassador - Mystery Science Heater (An-Ten-Nae Remix)
15 Happy People Records - Love Will Tear Us Apart
16 Happy People Records - Gentrification ft. Joe Yorke
17 Happy People Records - Judgement Tree ft. Joe Yorke
18 Happy People Records - Murder at Midnight ft. Joe Yorke
19 Black Market + Wise Owl & Sam Small - Rocketman
20 Happy People Records - Florecer ft. Elio AM
21 Happy People Records - Tonight ft. Joe Yorke
Outro
Wir freuen uns riesig, würdest Du diese Webseite mit einem Abo auf Steady bzw. bei Paypal unterstützen
oder Du schaust mal im wunderbaren Shirt-Shop vorbei