Hallo und Frohe Ostern. Hier die 453. Echochamber mit Delaydi und mir. Folgende Empfehlungen gibt's in dieser Basstherapie von uns für euch.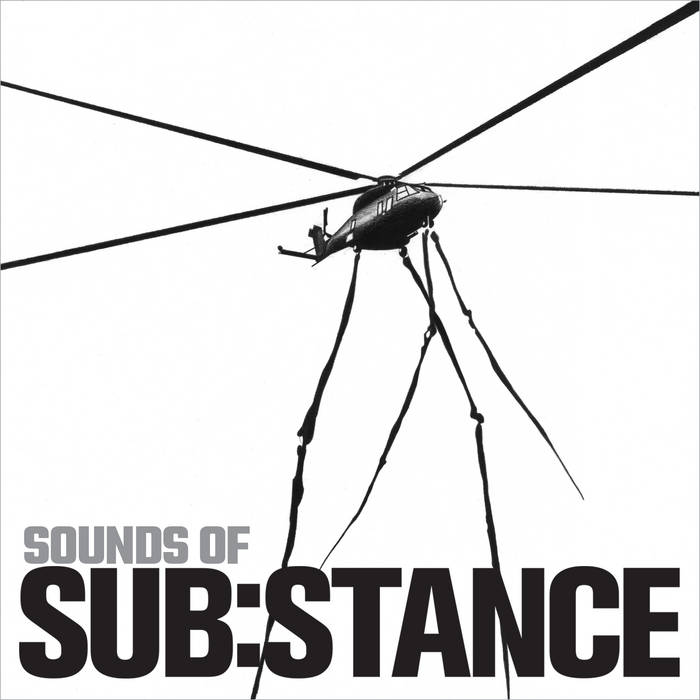 Hotflush Recordings "Sounds of SUB:STANCE"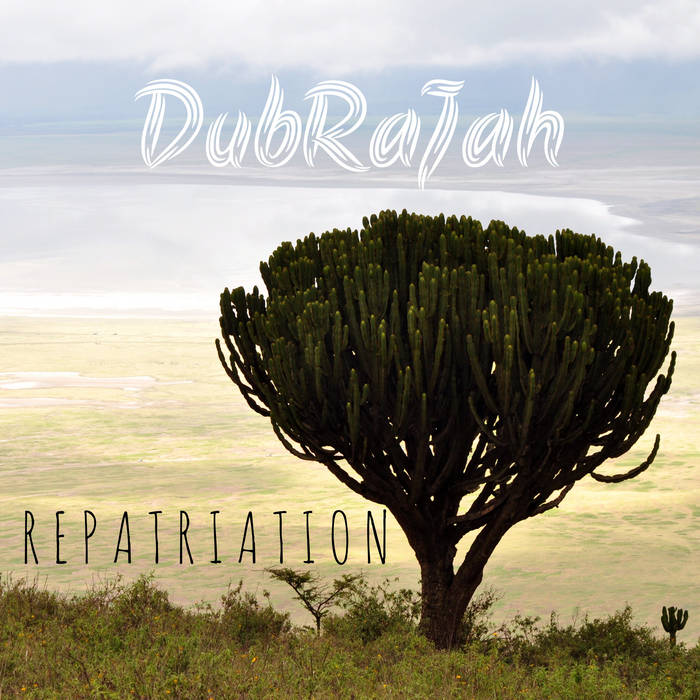 DubRaJah "Repatriation"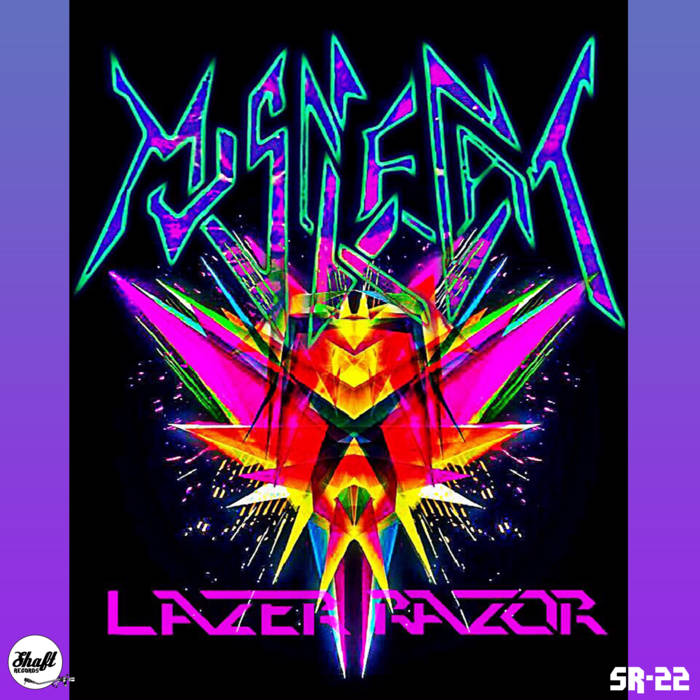 Muscle Cat "Lazer Razor"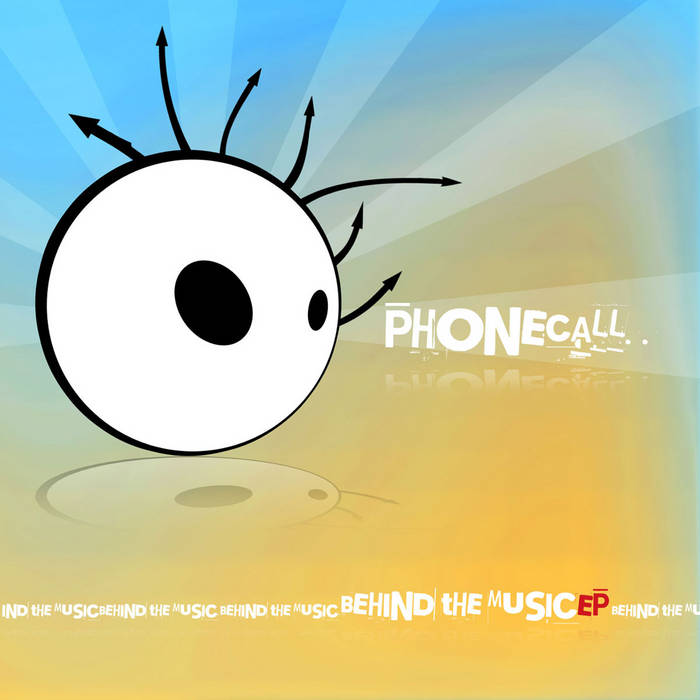 Phone Call "Behind the music"
Soviel für diesen Dubberstag. Es war uns wie immer eine Freude und ein Fest. Habt eine möglichst gute Zeit über die Feiertage.
Bass ahoi
Delaydi und Saetchmo
TRACKLISTE
01 Funktional - Better Days
02 No Patterns - Plume
03 Paul Oakenfold & Cassandra Fox - Touch Me (Corrupted Mind V.I.P Bootleg)
04 Voltare - Sparks & Dreams
05 Jarring - Higher
06 Krischvn - Shiny Fuk
07 Skream - Aint It Cold
08 Matty G - 50,000 Watts
09 Appleblim - Darkest Red

Delaydis Set
10 Phone Call - Behind The Music
11 General Sugar - Morrigan (Dub Version)
12 General Sugar, Rub_D - Morrigan (Original Mix)
13 Juanny Depp - Loroco
14 Muscle Cat - Star Excursion
15 KCU - Shaun Dean Remix
16 KCU - Danny Bond Remix
17 Muscle Cat - Lazer Razor
18 Muscle Cat - Outside Of The Universe
19 Muscle Cat - Nite Mars
20 Missy Elliot Ft. Da Brat - Sock it 2 me (Juanny Depp Edit)
21 Mariposa - Isabella Lovestory(Saddest Angel Remix)
22 Britney Spears - Overprotected (Saddest Angel Edit)
23 Satisfied Skye - I wish I could've known about
24 Muscle Cat - Needless Positivity
25 Phone Call - Loyalty
26 Phone Call - Analog Times
27 Muscle Cat - Whose House Is This


28 DubRaJah - Natron
29 Scuba - Eject
30 Toasty - Skinny
31 Sepalcure - Feeling That I Know So Well
32 TRG - Make Everything Alright
33 DubRaJah - Nad
34 DubRaJah - Java
Wir freuen uns riesig, würdest Du diese Webseite mit einem Abo auf Steady bzw. bei Paypal unterstützen
oder Du schaust mal im wunderbaren Shirt-Shop vorbei