Hallo liebe Freundinnen und Freunde der Tieffrequenz. Es ist brüllend heiss und der Dubberstag ruft. Also hinein in den Basspool der guten Laune mit Delaydi und mir.
Meine Vorschläge: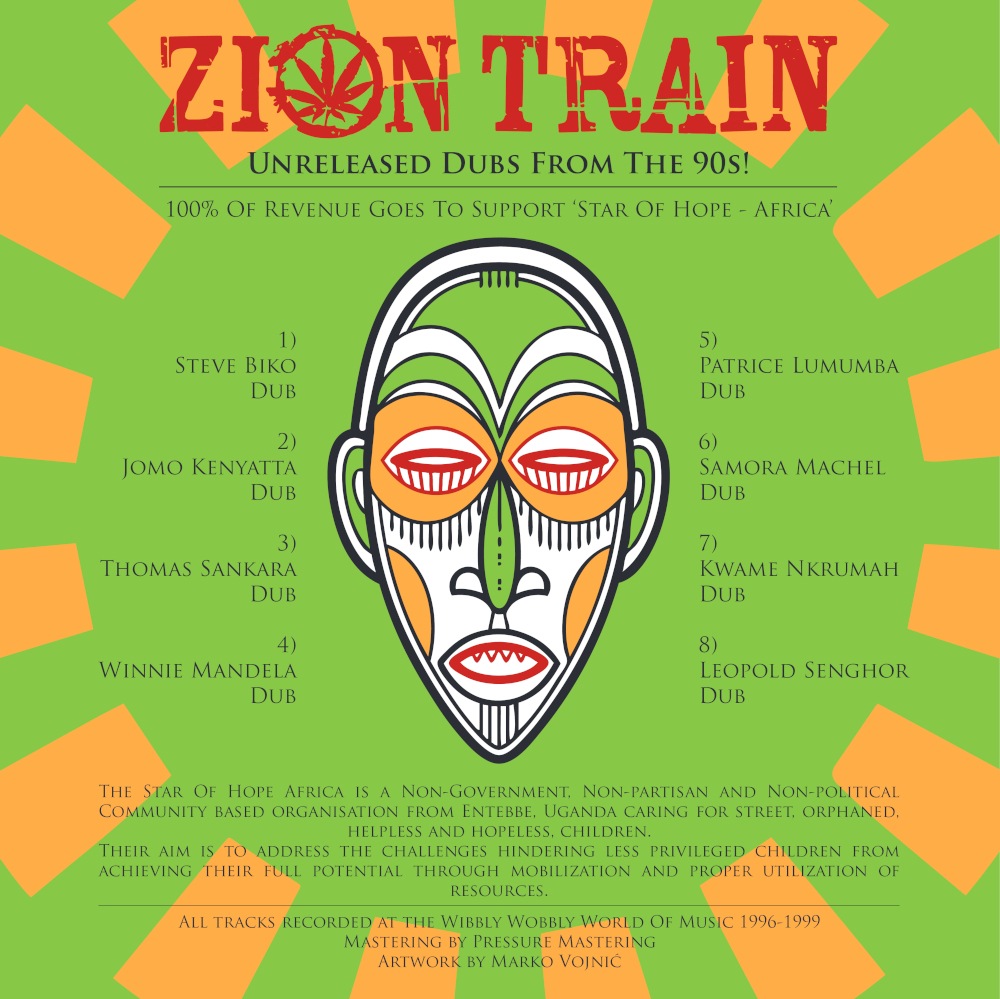 Die Musik von Zion Train ist ein ganz spezieller Zweig von Dub und das wird auch auf der neuesten LP "Star of Hope" wieder sehr deutlich. Das ganze ist als Benefizalbum konzipiert, was dann auch den Namen erklärt. Star of Hope ist nämlich eine afrikanische NGO, die sich um Waisenkinder kümmert. Die Erlöse dieser Platte gehen an Star of Hope.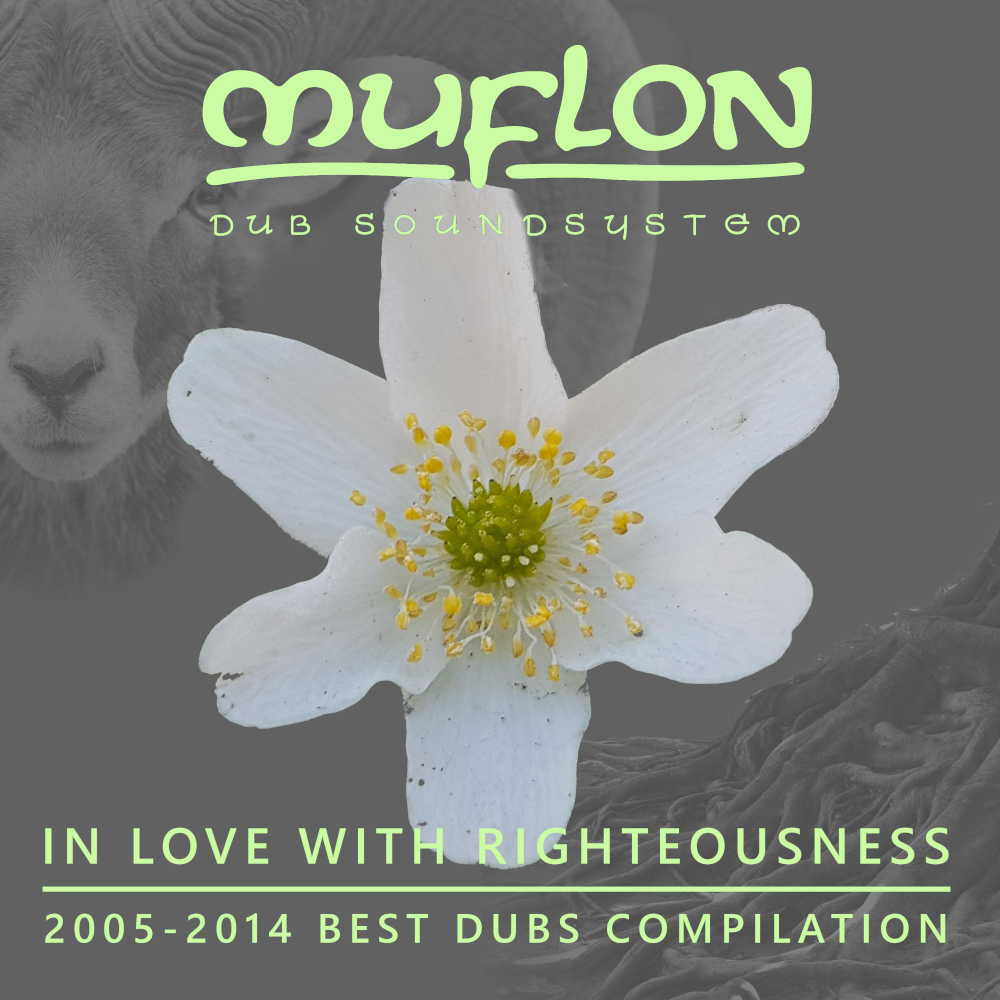 Muflon Dub Soundsystem werden am 20.06. ihre Best Dub Compilation "In Love with Rightousness" auf Dubophonic veröffentlichen und ihr könnt Auszüge davon in der Sendung hören.
Soviel von meiner Seite.
Hier demnächst Delaydis Empfehlungen
Das war das. Danke fürs dabei sein, es war uns wie immer eine mörderische Freude und ein spektakuläres Fest. Bis nächsten Dubberstag.
Bass ahoi
Delaydi und Saetchmo
TRACKLISTE
01 Afrika Bambaataa - Just Get Up And Dance (Albaya & Hebra Bootleg)
02
03 Mish & Greeen - Rhythm is a Dancer
04
05 Roots Manuva - Witness (Conrad Subs Remix)
06
07 Bison - We Don't Like Em V.I.P (Ft.Coco)
08
09 Kippo - Phase
10
11 Capleton - Jah Jah City (Veak Bootleg)
12
13 Buku - Right Here
14
15 Orenda - Virah
16
17 Orenda - Anima
18
19 Muflon Dub Soundsystem - Beatyfikowany Dub
20
21 Muflon Dub Soundsystem - He Is Alive In Dub
22
23 Zion Train - Jomo Kenyatta Dub
24
25 Muflon Dub Soundsystem - In Love With Righteousness
26
27 Zion Train - Steve Biko Dub
28
29 Yates - Backwoods
30
31 Zion Train - Patrice Lumumba Dub
32
33 Yates - Melodic Theory
34
Wir freuen uns riesig, wenn Du diese Webseite mit einem Abo auf Steady bzw. bei Paypal unterstützt
oder Du schaust mal im wunderbaren Shirt-Shop vorbei