Hallöchen liebe Freundinnen und Freunde der Tiefrequenz. Wir haben Donnerstag und wir haben Bass dabei. In Delaydis Wohnzimmer gab es u.a. folgendes zu hören: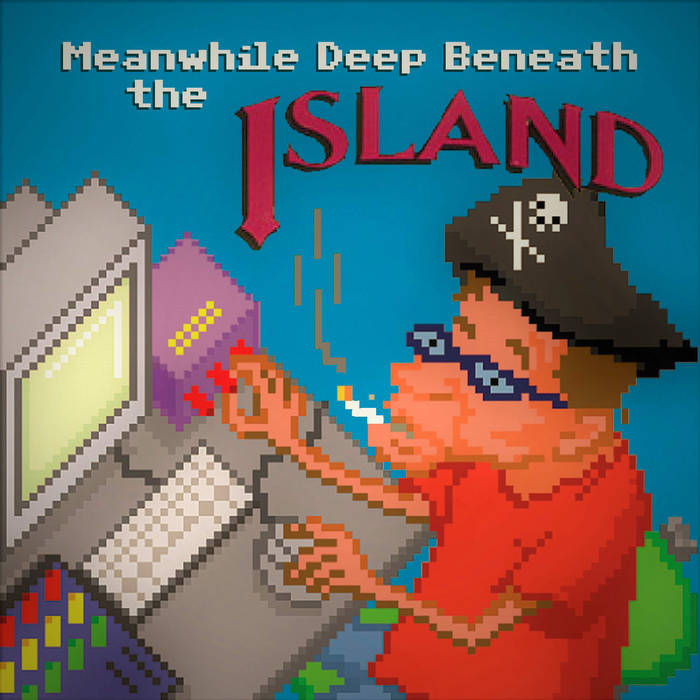 Jahtari "Meanwhile deep beneath the Island" .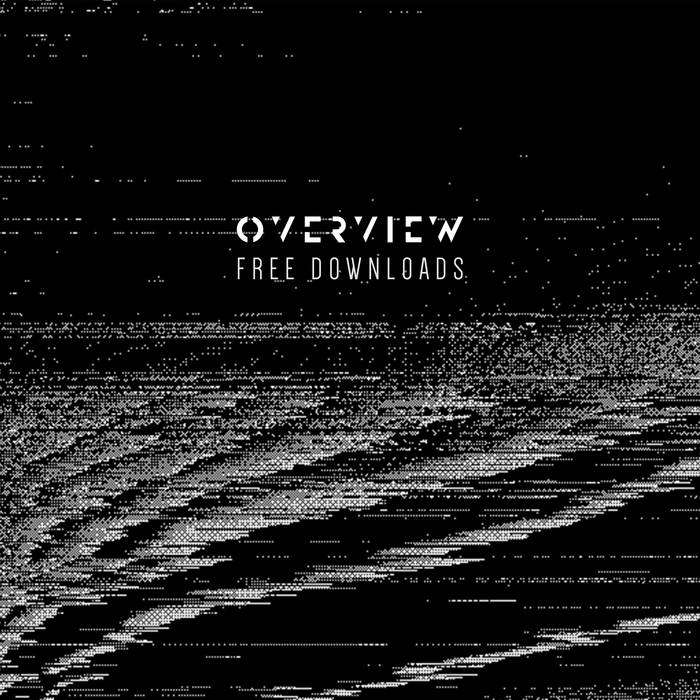 Overview "Free Downloads" .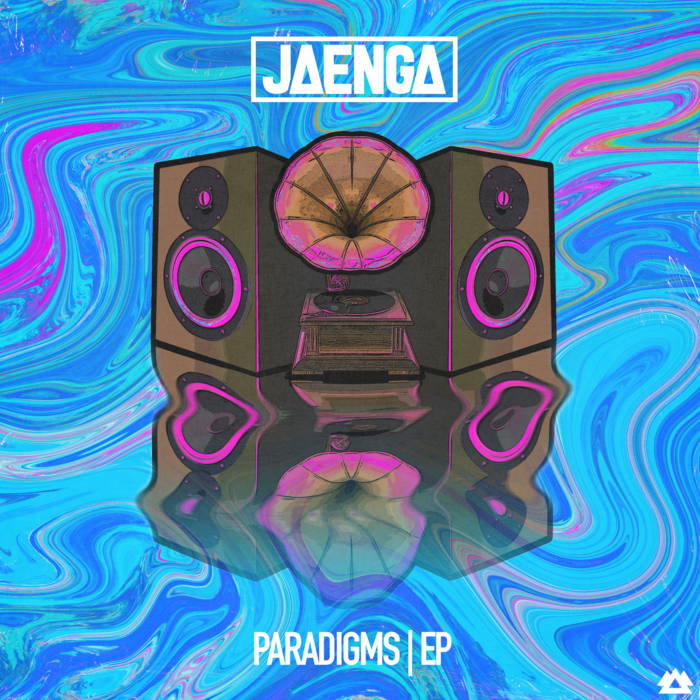 Jaenga "Paradigms" EP
Omizu Sound "From Dob to Dubstep" .
Soviel für diese Woche, den Rest findet ihr wie immer in der Trackliste weiter unten verlinkt. habt eine gute Zeit, Ohren steif halten und calm keepen.
Bass ahoi
Delaydi und Saetchmo
TRACKLISTE
Intro
01	Gran Calavera - Fin Absolue
02	Kasabian - Underdog (WAKENBLAKE Bootleg) (Der  Bandcamp Link existiert leider nicht mehr)
03	More Plastic x hayve - Feel Alive
04	Preecha Kungo - Trod along (Red Dread Remix)
05	LMB - Blackadder
06	The Noble K - Space Narwhal
07	Neve - Positive/Negative
08	Dub Rogue feat. Mari K - Dark Smile
09    Wingz - Hidden Principle
10	金聖闘士星矢	Night Driving (Saintstory Pt.I)
11	JAENGA  feat. Nat James - How We Do
12	kaleido - Escargot
13	JAENGA - Don't Worry
14	金聖闘士星矢 - how do you like dance? (Saintstory Pt.II)
15	JAENGA feat. Nat James - Badda
16	IRONSOUND - Rebel (Dub)
17	Omizu Sound - Persian Dubstep
18	King Toppa - Sleng Teng Low Rider (Remaster)
19	Gamle Harlev Orchestra - Ghostship Dub
20	Ital Beat - Brota Riddim
21	John Frum - Pirate Beach
22	kaleido - Fly High
23	Omizu Sound	- Reggae Dub
24	Deejay Theory	 - Good Times 2K21
25	disrupt - Meanwhile Deep Beneath the Island
26	Luibh Laoch - Saltire Dub
27	Volfoniq - Rooots Cemetery
28	WIGU - Colliding Braneworlds
29	disrupt - It's Great to be Dead
30	TheBusiness. - Dolla Billz.
31	JQ + deuteronomy - end2
32	Annimatic - Follow
Outro
Wir freuen uns riesig, wenn Du diese Webseite mit einem Abo auf Steady bzw. bei Paypal unterstützt
oder Du schaust mal im wunderbaren Shirt-Shop vorbei