Hallo liebe Freundinnen und Freunde der Tieffrequenz, es ist Dubberstag und es ist Zeit für eine basstherapeutische Echochamber. Hurra.
Folgende Empfehlungen haben wir heute für euch dabei: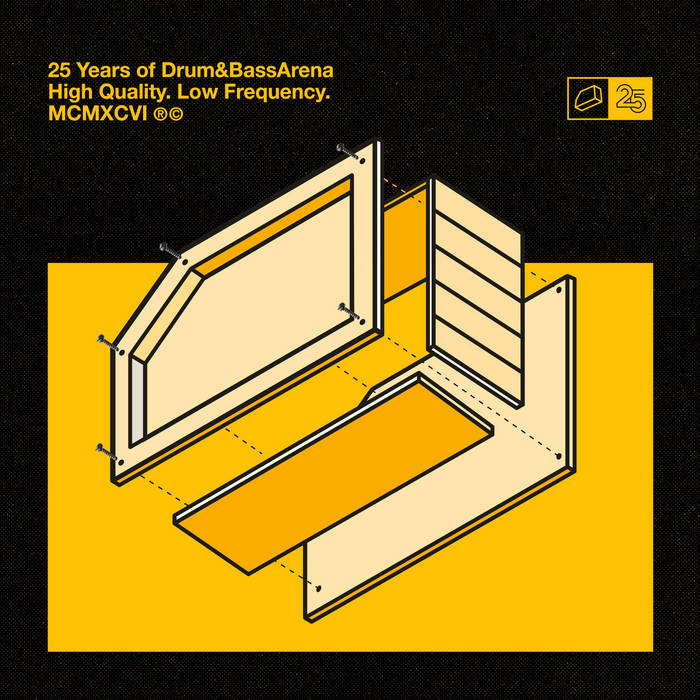 25 Years of Drum&BassArena Bandcamp Exclusive Version – 29 Tracks statt nur 8 wie auf Vinyl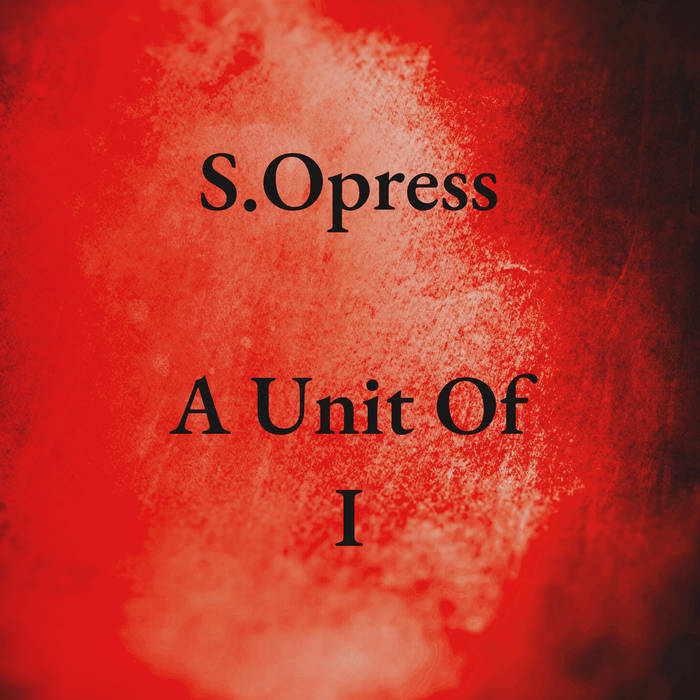 S. Opress "Unity of 1" .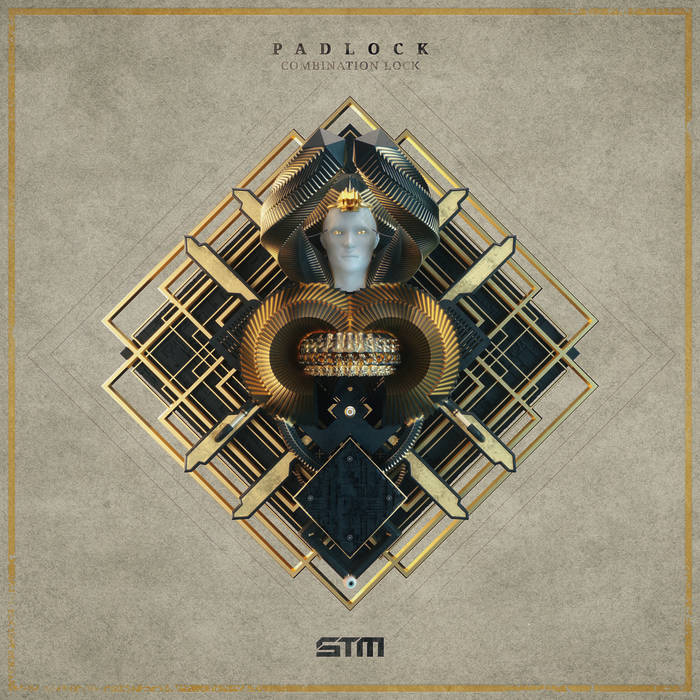 Padlock "Combination Lock" .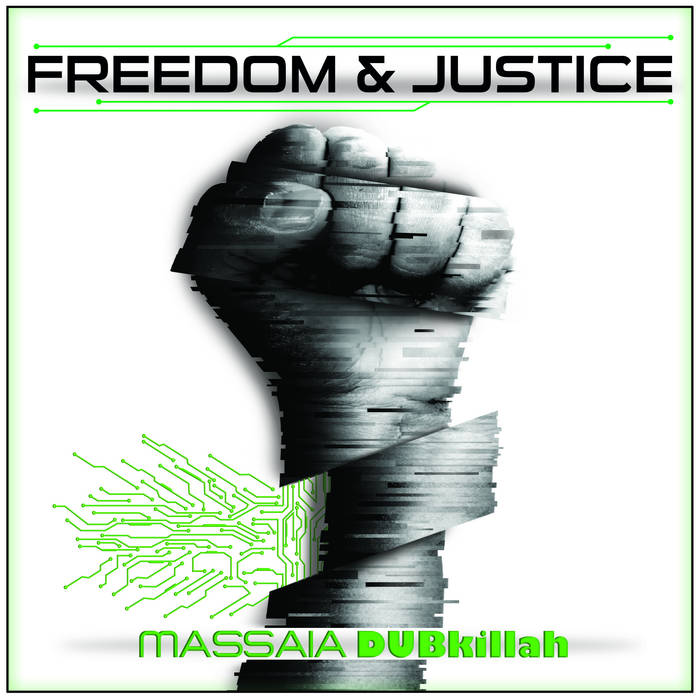 Massaia DUBkillah "Freeedom and Justice" .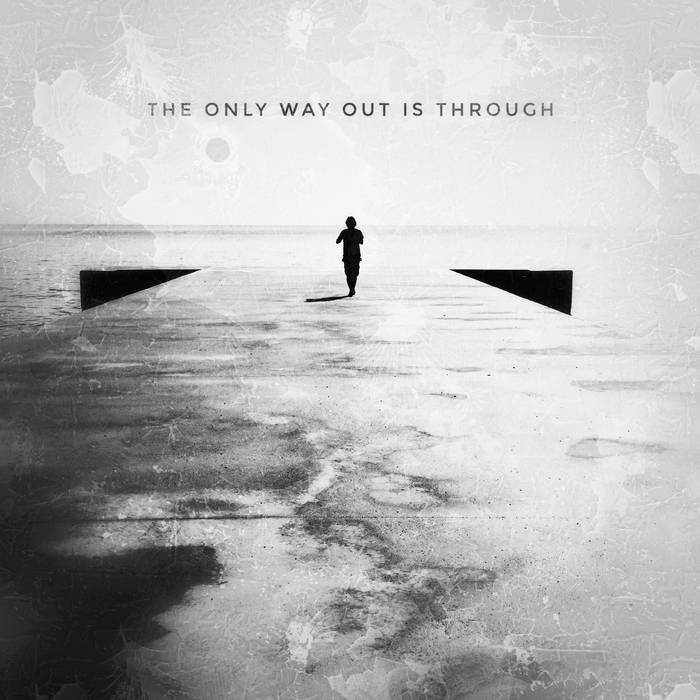 EGOLESS "The only way out is through " .
Soviel für diese Woche. Wir hören uns nächsten Donnerstag zu einer neuen Echochamber wieder.
Bis dahin
Bass ahoi
Delaydi und Saetchmo
TRACKLISTE
01	Padlock - Part I (Tom Sawyer)
02	S.Opress - Under The Surface
03	BCee -  The Great Scorer
04	S.Opress - My Call, Your Response
05	Emperor -  All I Ever Wanted
06	S.Opress - Untitled
07	Drumsound & Bassline Smith - Jungle Dreams
08	S.Opress - Operator
09	John B - Be Free
10	S.Opress - The Lost Art Of Wearing A Mask
11	Trex & Slay - Energies
12	Padlock - Loafy
13	Padlock - Double Tap
14	Massaia DUBkillah - Dubbing ft Chazbo
15	EGOLESS - Sun Dub
16	The Polish Ambassador - Mission Fruition (Comic Mix)
17	Massaia DUBkillah - Dubstiny
18	Perkie & The Co​-​operators - (Mumma Was A) Bankrobber
19	Massaia DUBkillah - Beam Me Up ft Soom T
20	Scott Nice - Savanna Sultana
21	EGOLESS - Asentra
22	The Polish Ambassador - Velvet Escape (Comic Mix)
23	Massaia DUBkillah - Justice
24	Nomadic - Guava
25	Massaia DUBkillah - Steppa
26	The Polish Ambassador - My Space Robes (Comic Mix)
27	EGOLESS - Thank You (Hvala)
28	S.Opress - Falling Into Place
29	Padlock - Swiss Cheese
30	Roger Rivas - 10 Plagues
31	EGOLESS - Uncommon Sense
32	Captain Accident - Wings
Wir freuen uns riesig, wenn Du diese Webseite mit einem Abo auf Steady bzw. bei Paypal unterstützt
oder Du schaust mal im wunderbaren Shirt-Shop für Merch vorbei