Liebe Freundinnen und Freunde der Tieffrequenz. Es ist Dubberstag und die basstherapeutische Echochamber ruft. Folgende Veröffentlichungen lagen dabei um Fokus: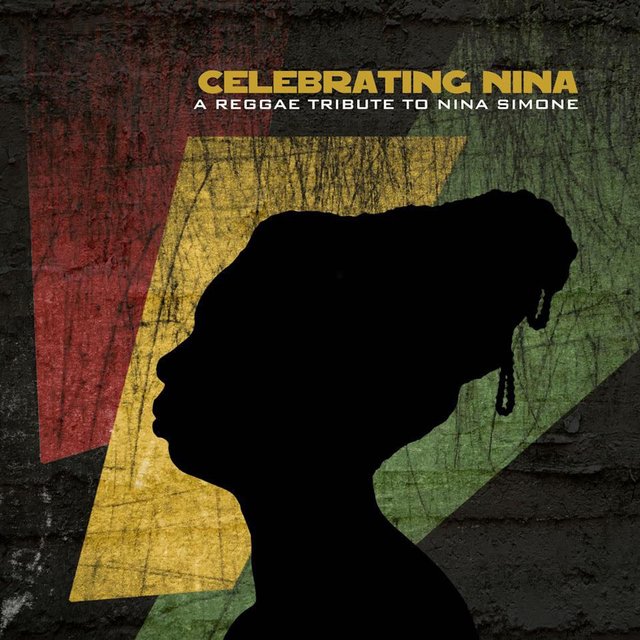 "Celebrating Nina" a Reggae Tribute to Nina Simone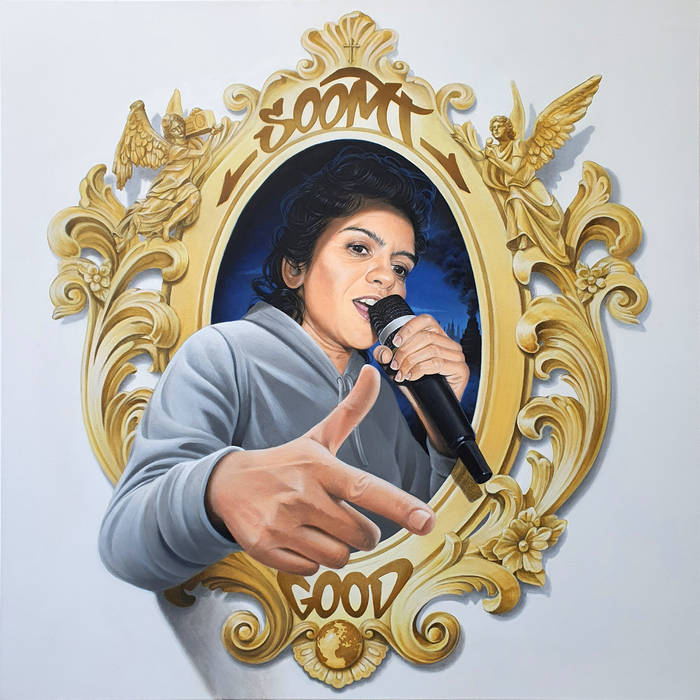 Soom T "Good" .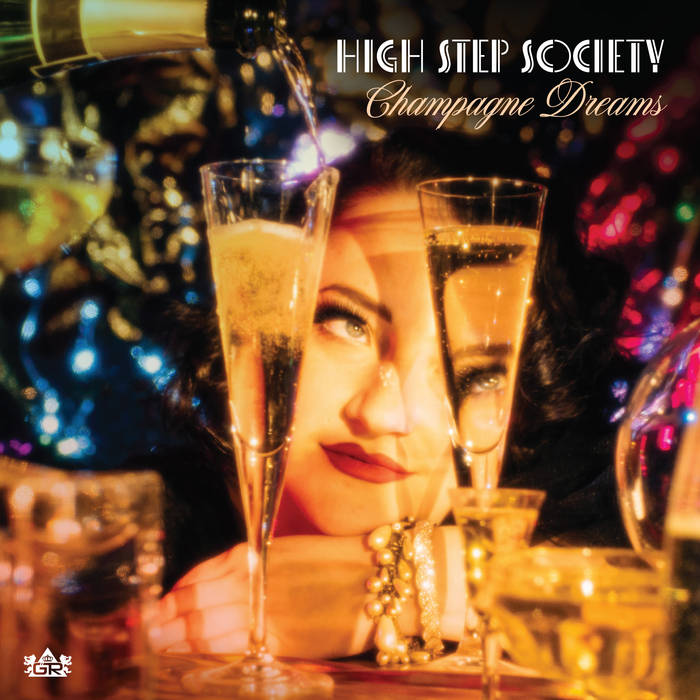 High Step Society "Champagne Dreams" .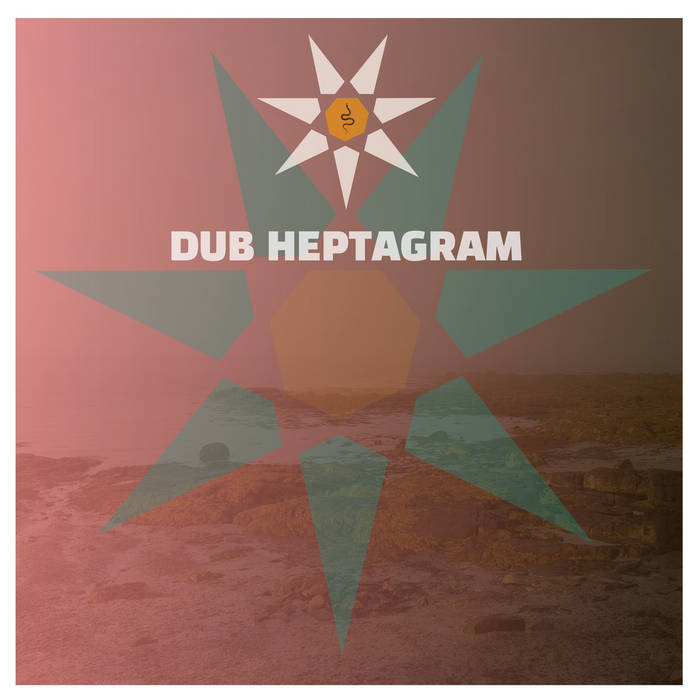 Dub Heptagram "Dub Heptagram" .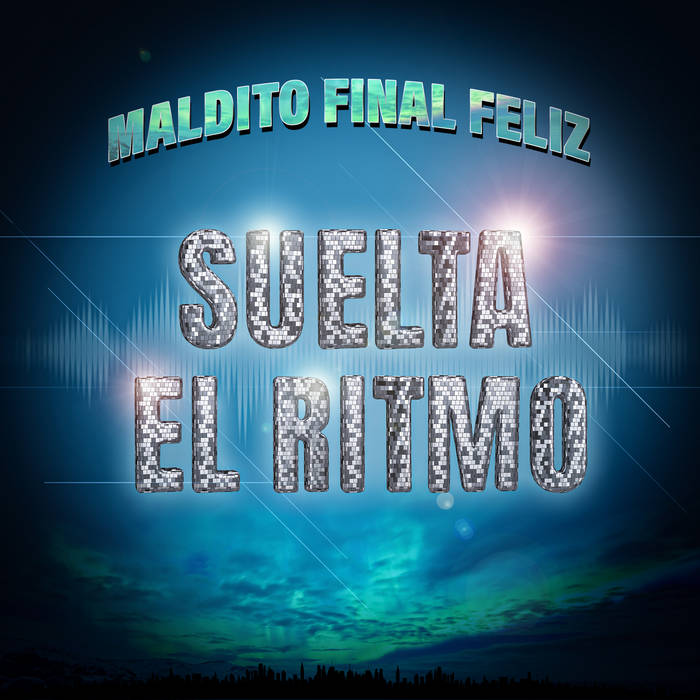 Maldito Final Feliz "Suelta el Ritmo" .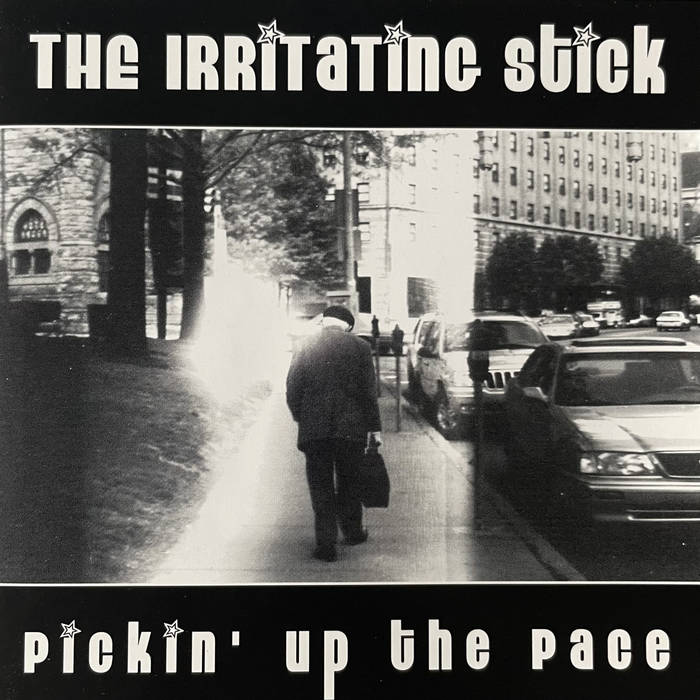 The Irritating Stick "Pickin' up the Pace" .
Es war uns wie immer eine Freude und ein Fest. Kommt gut durch die Woche und schaltete nächsten Donnerstag wieder ein.
Bis dahin, Bass ahoi
Delaydi & Saetchmo
TRACKLISTE
01	The Irritating Stick - Missing You
02	Rick Astley - Never Gonna Give You Up (Drawn Moon Remix)
03	The Irritating Stick - The Slug King
04	Vince Staples - Norf Norf (Gresha Bootleg)
05	The Irritating Stick - Milk Assaulting Man
06	Posk - Spaceships
07	Dub Heptagram - Steel Dub in the Hour of Chaos
08	G-REX, RAVVA - Encore
09	The Buzz - Honey
10	G-REX, RAVVA - Needa
11	A-B Music House - Step
12	Soom T - Bring Them Down
13	Yo & Yoel	 - 1. Warryah
14	Tek Genesis - Pit Viper
15	Dub Heptagram - Third Level Snake Pit
16	Joss Stone - Here Comes The Sun
17	Sound Family Records	Hot Garage Dub
18	Dutchie Gold & Kaleya - Been There and Seen (Original Version)
19	Dutchie Gold & Kaleya meet Wosui - Been There and Seen (Wosui Dub)
20	Maldito Final Feliz - Ruta Siete
21	High Step Society - Girls Do It Best
22	Dub Heptagram - Powderhouse Dub
23	Queen Ifrica - Four Women
24	Maldito Final Feliz - Luna Feat. Los Yukas
25	Soom T - Don't Stand For Dis
26	TheBusiness. - Fresh Cut. Ft Tom Davidson
27	Cedella Marley - Misunderstood
28	Maldito Final Feliz - Rumba Caliente
29	High Step Society - Moonlight Creep
30	Mad a skank - My love
31	High Step Society - Flora's New Shoes
Wir freuen uns riesig, wenn Du diese Webseite mit einem Abo auf Steady bzw. bei Paypal unterstützt
oder Du schaust mal im wunderbaren Shirt-Shop für Merch vorbei