Liebe Freundinnen und Freunde der Tieffrequenz. Eine neue Basstherapie ist da und folgende Musik kam in der Echochamber zum Einsatz:
Green Beats "Dub Free Vol.9" .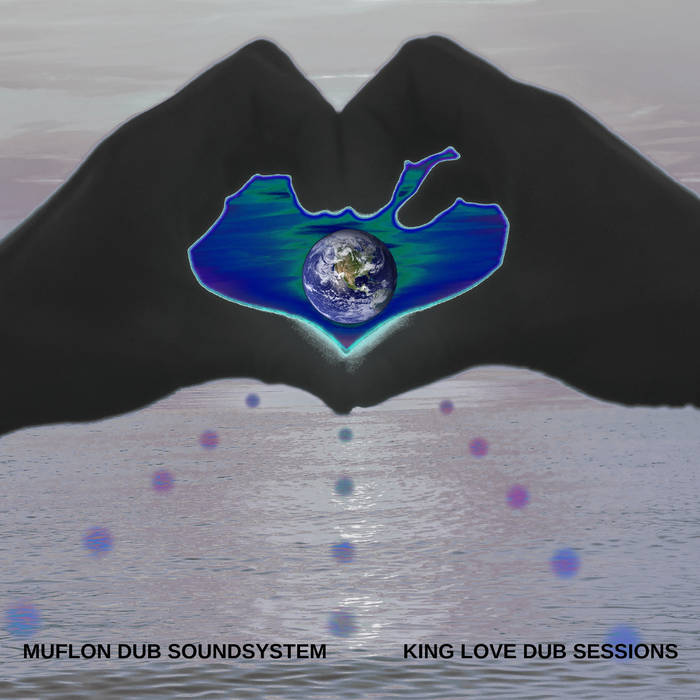 Muflon Dub "King Love Dub Sessions" .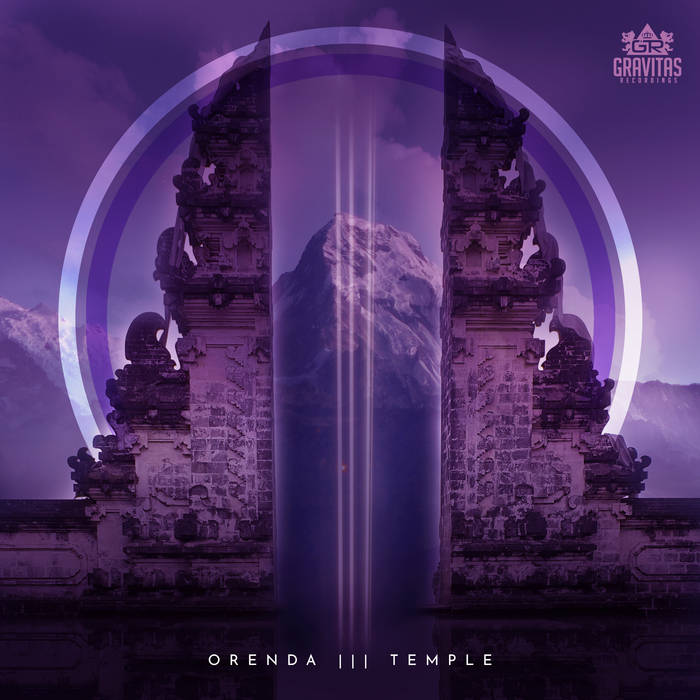 Orenda "Temple" .
Zen Baseballbat "Better wasy to love and offend" .
Es war uns wie immer eine Freude und ein Fest. Kommt gut übers Wochenende, teilt diese Sendung fleißig und schaltet nächste Woche wieder ein.
Bis dahin
Bass ahoi
Delaydi & Saetvhmo
TRACKLISTE
01	R3IDY - Stimulant Groove
02	Hannia - Gentle enough
03	Padlock - Loafy (Flinch Remix)
04	DJ Kafra - Fallah Yuh Dream REMIX
05	H8TO - Death Smile
06	Feldub - Disaster REMIX
07	HS82 Buggin - Kravitz Edit
08	Skysonix - Out There
09	Invadhertz - Anxiety VIP
10	Hannia - Be no kind
11	Padlock - Eclipse (Subduktion Remix)
12	Zen Baseballbat - Living on the Ceiling
13	Champagne Drip, SULLY - That Feelin
14	Baltimores, High Pressure - Perilous Times Remix
15	Wallar Beats - Antena
16	Zen Baseballbat - Trouble
17	Elemental Dubs - Resurgir
18	Hello Yes	 - The Lesson
19	Champagne Drip, Cristina Soto - Ur War
20	Othyr - Breakout
21	El Venado Sound System - Western Dub
22	Orenda - Temple
23	Jackson Whalan & Ian Evans - Driving Home
24	Orenda - Eclipse
25	Muflon Dub Soundsystem - Dlaczego Dub
26	Akal Dub - Rippin
27	PazooDog meets Hummingbird - Couch Lock Dub
28	Orenda - Nightfall
29	Shlump - Dreams
30	Zen Baseballbat - Elsa Dorfman
Wir freuen uns riesig, wenn Du diese Webseite mit einem Abo auf Steady bzw. bei Paypal unterstützt
oder Du schaust mal im wunderbaren Shirt-Shop für Merch vorbei