Es ist Dubberstag liebe Tieffrequenzliebende. Zeit für eine Echochamber und diese Basstherapie ist mit folgenden akustischen Perlen bestickt: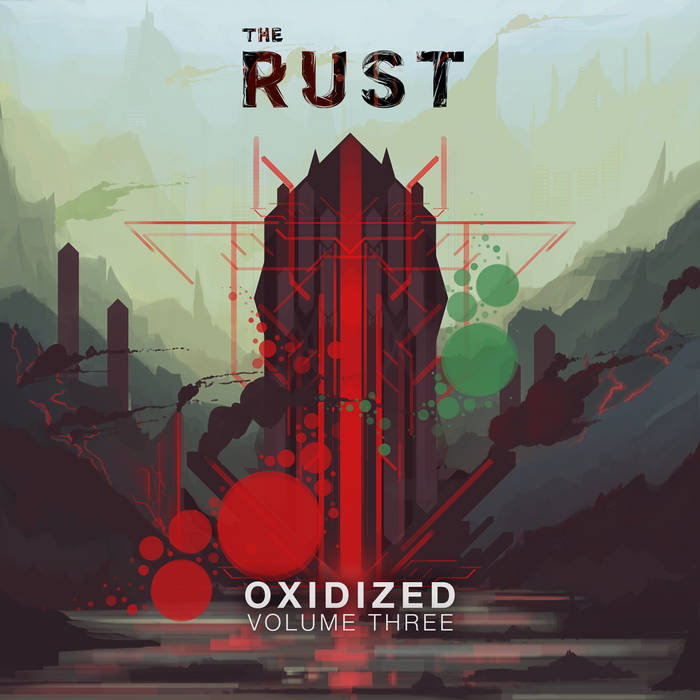 The Rust "Oxidized Vol.3" .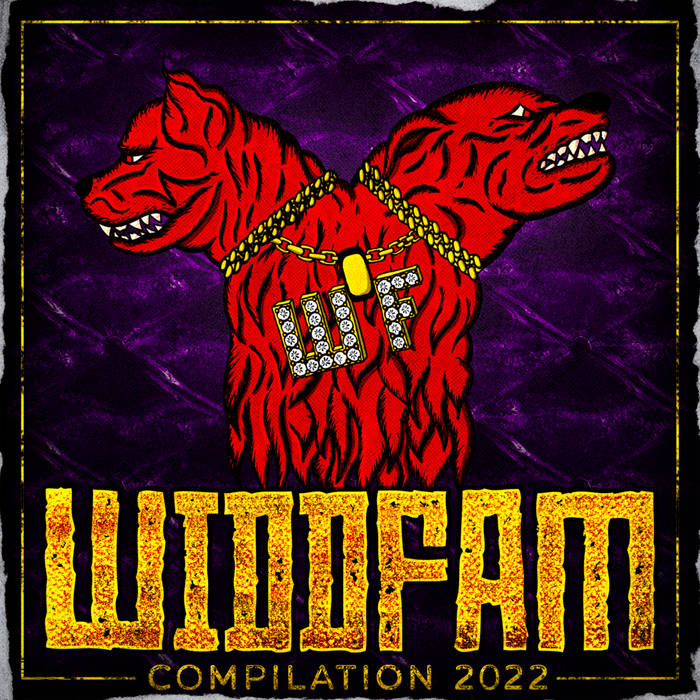 WiddFam "WiddFam Compilation 2022" .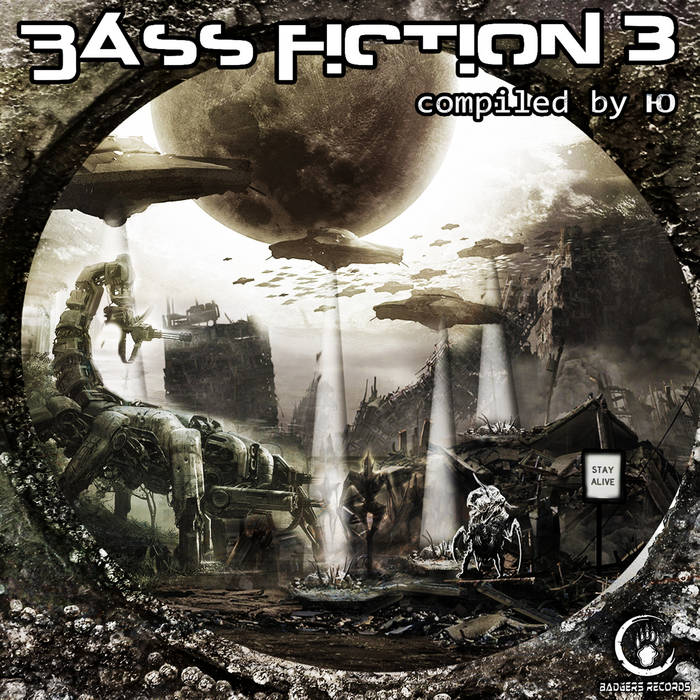 Badgers Records "Bass Fiction 3" .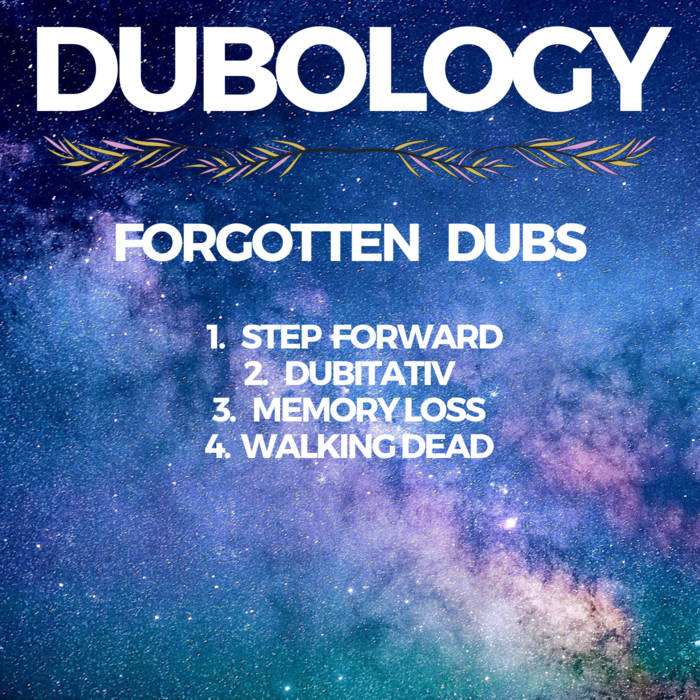 Dubology "Forgotten Dubs" .
Es war uns wie immer eine Freude und ein Fest. Teilt die Sendung weiter so fleißig, das ist ganz großartig. Wir hören uns nächste Woche zu einer Ausgabe mit Gast. Wir haben Bumblebee für die Echochamber gewinnen können und somit wird es also lecker Drum and Bass geben. Ach ja und ihr denkt euch bis dahin mal bitte einen Namen für das basstherapeutische Mittelstück der Echochamber aus und schreibt ihn in die Kommentare, ok?
Bis dann und Bass ahoi
Delaydi & Saetchmo
TRACKLISTE
01	Puta Final Feliz - El Gatillo
02	Niall T & Acermetric - Thinkin' Bout U
03	Puta Final Feliz - Esto Es Perro
04	Rowan - Incognito
05	Puta Final Feliz - Papi Yo Soy
06	Sinematic ft. Madrush MC - Run Dis ( Acuna Remix )
07	Puta Final Feliz - Ay Perico
08	JB - Funk Vault
09	Skysonix - Level Up
10	Incorporate - I Believe
11	Borby Norton - Throbbing Words on Sound
12	Aeon Voyage - Thunder Field
13	Mochipet - Sharp Drest (Featuring Erik Solo and Oonceoonce)
14	dela Moon - Dreamstate Transmission
15	DuBoLoGy - Memory Loss
16	Split - In this World
17	Barbarella - El Duende
18	Humandala - Wubssey
19	Earth Child - Aire
20	bit-map - Crush Dub
21	Sumac Dub and The Maucals - First Thing
22	Beautiful Existence - Drippin' In
23	Wh4t Lies Beneath - JONES'N
24	Warrior - Crime
25	Moai System - Waiting For Uman
26	Irie Samurai - Can You Hear Me
27	DeathMomenT - Jelly
28	Delek - Universal
29	DuBoLoGy - Walking Dead
30	Aurcah - Ahk
Wir freuen uns riesig, wenn Du diese Webseite mit einem Abo auf Steady bzw. bei Paypal unterstützt
oder Du schaust mal im wunderbaren Shirt-Shop für Merch vorbei