Diese Woche mit der einzigartigen Barbnerdy, die leider schon sehr lange nicht in der Kammer war. Tja manchmal ist es so. Dafür hat sie einen freshen Montagsmix zwischengeliefert und ich freu mich, sie endlich mal wieder in der Sendung begrüßen zu dürfen.
Vorab wie immer ein bis zwei Empfehlungen.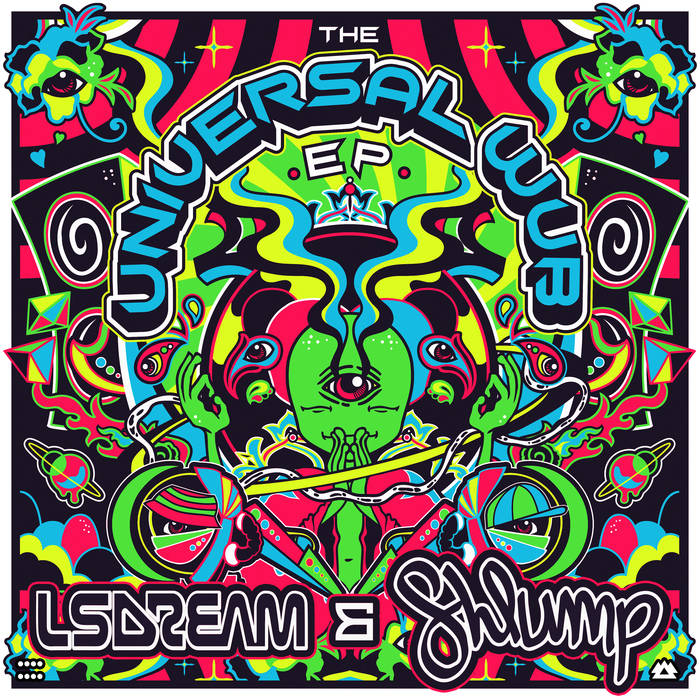 Woah. Leute. Ne Combo aus LSDREAM und Shlump! Das reicht eigentlich auch schon als Teaser und falls es das Genre "Space Step" noch nicht gibt, ist es hiermit erfunden. Die "Universal Wub" EP ist nämlich genau das: Eine Kategorie für sich. Ist bei Wakaan raus gekommen, aber das bedarf eigentlich keiner Erwähnung.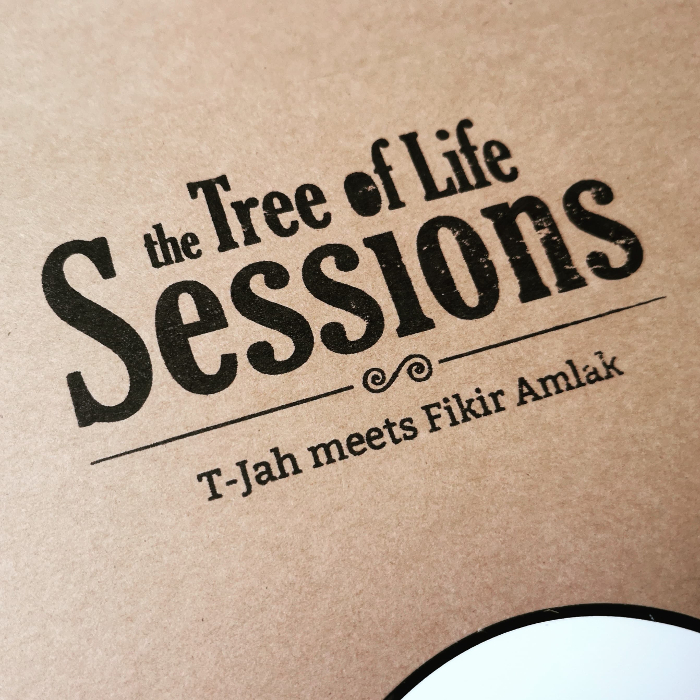 Also wenn ich das richtig verstanden habe, ist der Grund, warum diese EP existiert folgender: T-Jah sollte Dubplates für das Blackwood bzw. Tree of Life Soundsystem finalisieren, so soundtechnisch. Weil er das Rohmaterial so gut fand, hat er einfach eigene Versionen plus Dubs gebastelt. Gib's so glaub ich auch nur in Dubkreisen. "The Tree of Life Sessions" ist ein Pre Release von Bass come save me und ab 6. Dezember als Vinyl erhältlich. Jetzt schon in der Echochamber zu hören jawoll.
Dit wart denn ooch für diese Woche jewesen. Vielen lieben Dank an Barbnerdy für die dufte Mucke und dank an euch, für's zuhören. Teilt diese Sendung gern und lasst einen Kommentar da. Wir hören uns nächsten Donnerstag zu einer neuen Ausgabe der Echochamber.
Bis dahin
Bass ahoi
Saetchmo
Intro
01 Riff Kitten – Swing Days – Riff Kitten (Mista Trick Remix)
02 Subajah – Afrika Is Calling (Mista Trick Remix)
03 LSDREAM, Shlump – Starchild Feat. Sarah Hudson
04 LSDREAM, Shlump – R.A.V.E.
05 Deichkind – Dinge (Grodio Remix)

hier Barbnerdy

06 LSDREAM, Shlump – Universal Wub
07 T – Jah – Dubman
08 Anna Mystic & AMP Outernational – Jahovia (Dub Version 1)
09 T – Jah meets Hazel Dub – Melodica Ekos
10 LSDREAM, Shlump – Organism
Outro
Wir freuen uns riesig, würdest Du diese Webseite mit einem Abo auf Steady bzw. bei Paypal unterstützen
oder Du schaust mal im wunderbaren Shirt-Shop vorbei